Quality through

know-how and transparency.
Professional diving services and respiratory protection work for construction, industry and the public sector.
Special civil engineering, tunnelling & mining
Port & Hydraulic Engineering
bridge building
ammunition salvage
Tank & fire extinguishing systems
Energy/biogas plants
Power Plants & Chemical Parks
Shipping & Shipyards
sewage treatment plants
drinking water plants
Dams & Weirs
survey of water bodies
Water & environmental protection
underwater hazard prevention
Ecosystem monitoring/
wildlife observation
Our performance promise to you:
Quality, safety and reliability
at the highest level through certified national and international standards.
Strong understanding of engineering
and qualified process know-how with more than 25 years of practical experience.
performance transparency
through systematic monitoring, comprehensible evaluation and documentation that can be used in detail.
Efficient, precise work
through analytical and effective procedures, routine procedures and digitized procedures.
Individual solutions
through high flexibility, team spirit, communication and the ability to cooperate at eye level.

Technological expertise
in various fields of application in diving robotics, underwater detection, surveying and hazard prevention.
Construction and work dives, hydrographic water measurement, diving with remote-controlled robots for applications in risk areas or areas difficult to access as well as work under respiratory protection – for various branches of industry, operators of hydropower, port and sewage treatment plants, well, container, bridge or ship construction, diver master Lutz Naue develops individually best solutions.
Practical experience in diving robotics and other underwater technologies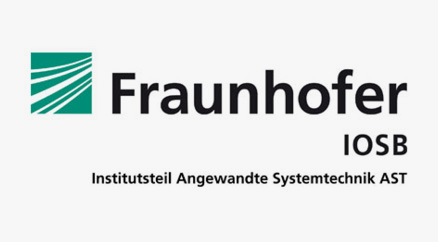 In addition, TauchService Naue GmbH deals with applications and scenarios of underwater technologies resulting from the development of new fields of competence and forms of use of waters. To this end, we cooperate with the Fraunhofer Institute IOSB for Applied Systems Technology AST as a technology partner. The application-oriented development of pressure-neutral solid batteries and underwater vehicles for long-term diving units or the future topic of "autonomous diving" are in focus.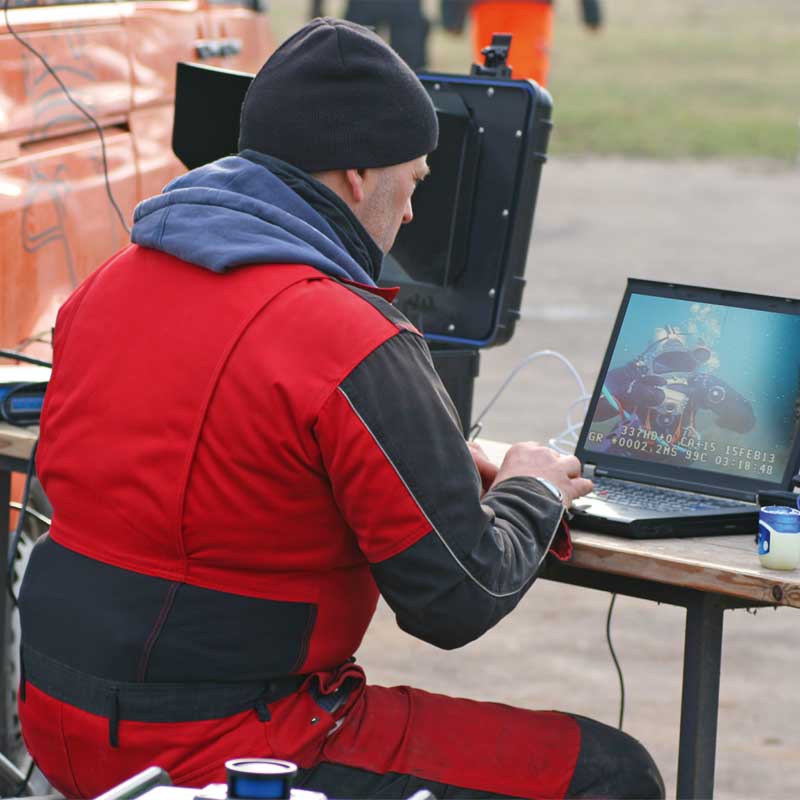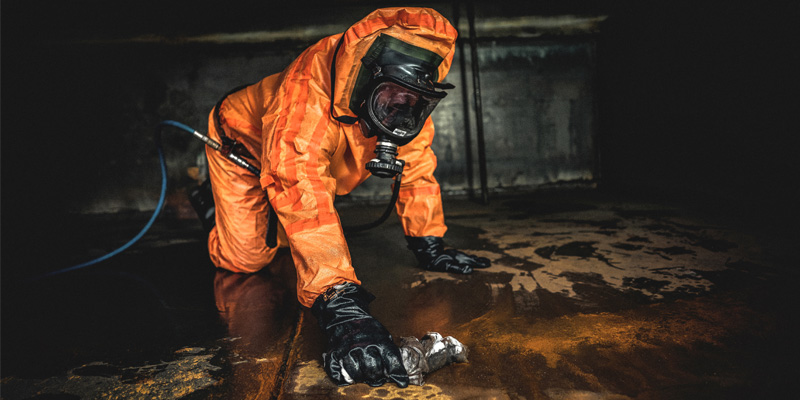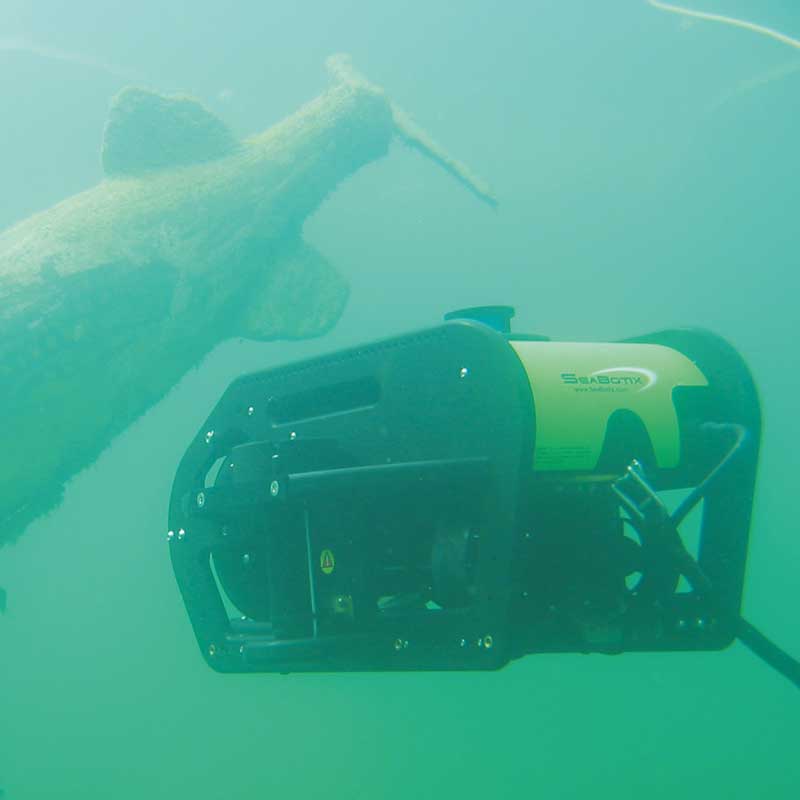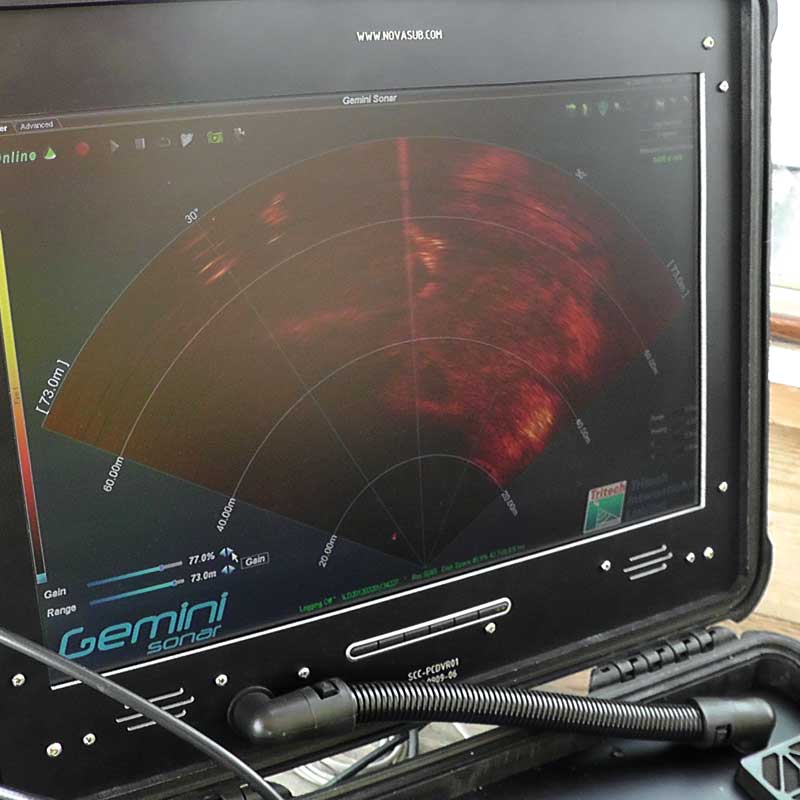 Contact us

for your inquiry:
Further information on data storage and use can be found in our Privacy Policy.